Austen Beat Sheets, Themes, Motifs, etc.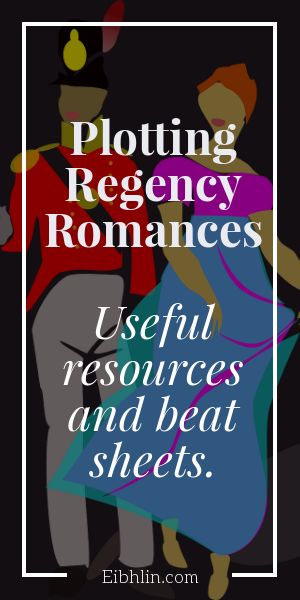 Save the Cat P&P Beat Sheet by Marilyn Brandt. Excellent resource. If it's not available, the Wayback Machine has a copy.
Flick Chicks' Pride & Prejudice Beat Sheet
SparkNotes' Themes, Motifs & Symbols in Pride & Prejudice
Shmoop's Pride & Prejudice Plot Analysis – Pop culture version; it describes one theme as "Put a Ring on It." (Err… okay, I guess.)
TROPES
– Jane Austen (Click through her list of novels, and click on Characters, etc.) – Regency England (many tropes) – If your hero is actually a daring British spy (against Napoleon), he's often disguised (in society) as a Dandy.
Romance Novel Plots, especially: Arranged Marriage (often related to Nobility Marries Money), Reformed Rakes, and may include Defrosting Ice Queen (among many other tropes at that site). Altar Diplomacy is one way to start a Regency with marriage, and then they overcome personal differences and fall in love. (Real-life-ish TV equivalent: Married at First Sight.) I might even try a Love Letter Lunacy. Or, a spy-turned-good in a Defecting for Love story.
Ideas for Jane Austen Sequels, Mashups, etc.
What is a Jane Austen Sequel?  and the witty Introduction to Jane Austen Sequels (both from AustenProse)
Non-Historical Beats that CAN Work for regencies
Christine's master plot (based on Harry Potter novels) – With few exceptions, this parallels a typical Gothic romantic suspense, a classic Gothic romance, and Regencies with some Gothic-style elements of danger.
Examples of Writing Styles
A Matter of Class, by Mary Balogh – Opening pages are stylish and inspiring.